DISABLED ADAPTATIONS
Enjoy independence and practicality by abw
Abw can cater for every client and provide services bespoke to individual needs. Our services include;
– Walk-in Baths
– Walk-in Showers
– Wetroom conversions
– Comfort height & Smart Toilets
– Grab rails
-Safety flooring
and much more!
WALK-IN BATHS
For those who'd enjoy a soak in the bath without the struggle.
Our range of Walk-in baths can work in any space, from compact to oversized, we have a bath for everyone. How about combining the best of both worlds with a walk-in shower bath.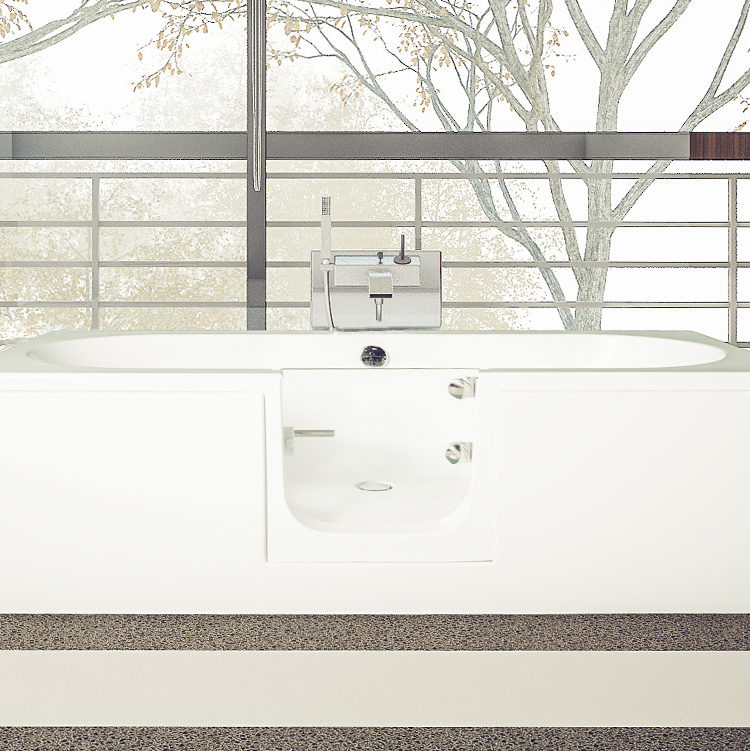 WALK-IN SHOWERS
Great products and function make this a popular choice.
We fit a lot of walk-in showers and we can tailor our installation to your requirements. This includes level-entry shower trays, low-profile trays, half height enclosures or simple glass panels. Finished perfectly by the use of wall panels to create a low-maintenance and stylish solution.
WETROOM CONVERSIONS
Converting to a wetroom is easier than you may think!
Lets forget the steps of the shower tray, we can create a wetroom within your existing bathroom to produce a completely flush finish. The ability to make larger shower areas and open up the dynamics of the room makes this a great service we can offer.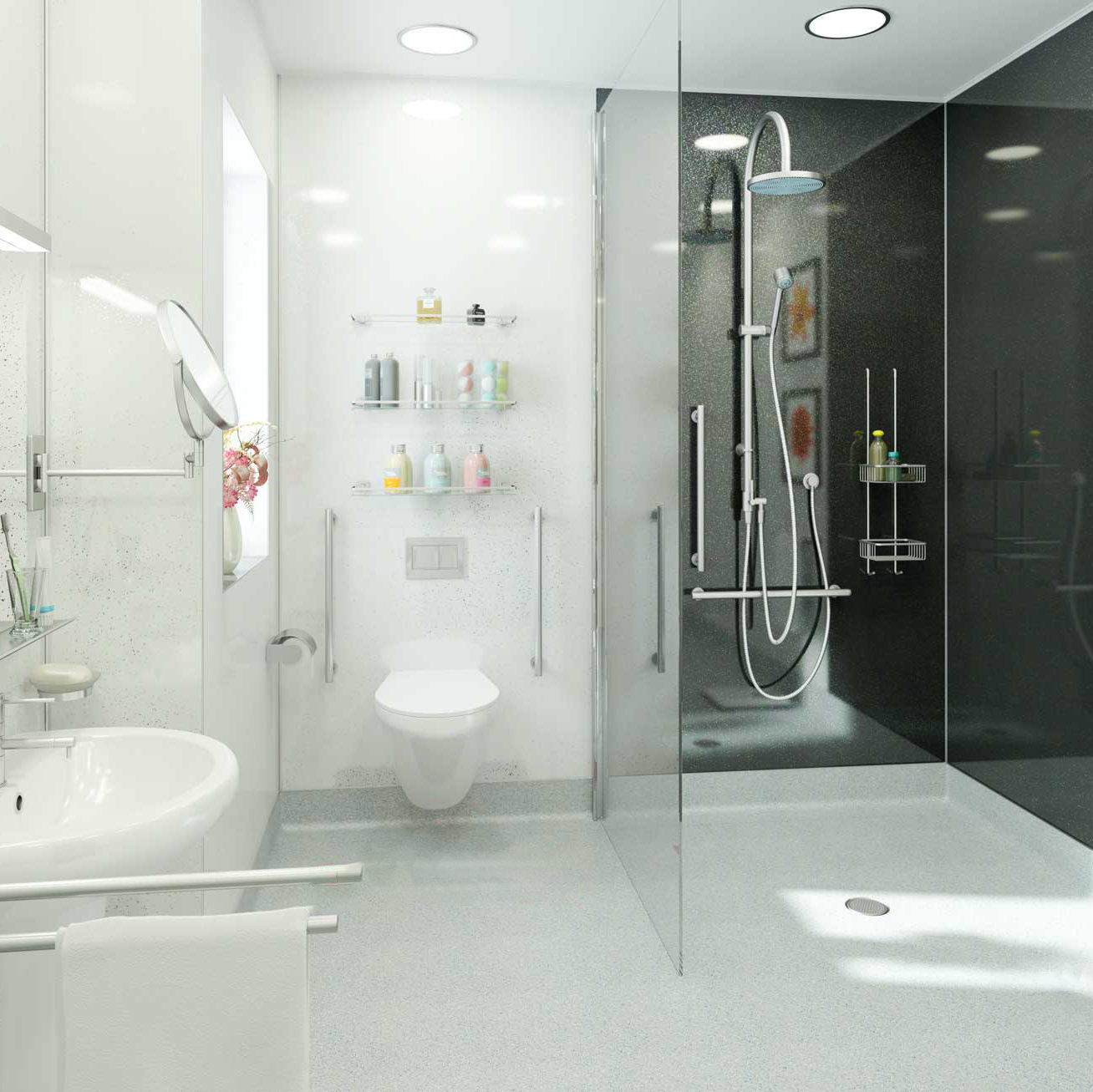 We can provide VAT exemption if you have a long-term illness or are disabled.
Contact us about your project today, we're happy to help.