The future is now.
Absolute Bathrooms Weymouth are proud to have amounted countless transformations using our favourite bathroom product; Multipanel. We are regarded as the leading Suppliers and Installers of Low-Maintenance bathrooms in the South West and have gained an immense wealth of experience and skill in this specialist area.
Low-Maintenance Luxury Bathroom completed April 2018 by our team.
Our most popular bathroom. The low-maintenance wall and floor solution. Say goodbye to cleaning grout and hello to your new luxury bathroom.
With an endless choice of colours and styles, you can see why most of our customers choose this over conventional tiling.
Choose the colours right in the comfort of your own home! We carry samples with us so you can see the range right in front of you..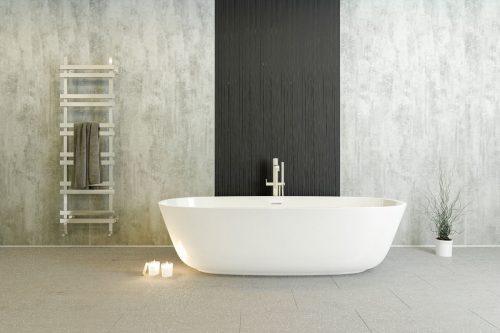 Walls
High-Quality 9mm Marine plywood core laminated with a massive choice of colours, machined to precision – these are ABW's personal favourite for quality. Here are some popular colours..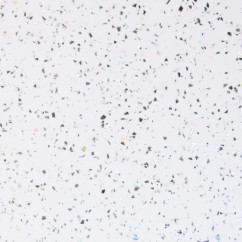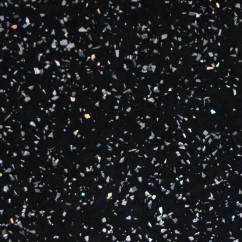 Floors
Great looking floors without the maintenance! A vinyl-based floor option is a popular choice with our wall panelling systems. Luxury warm feel with both wood and tile effect. R10 Slip-resistance makes this perfect for bathrooms and just about any room in the house! See some popular colours here.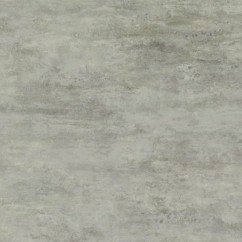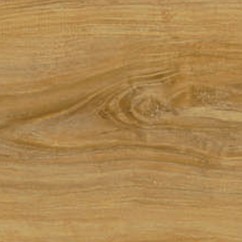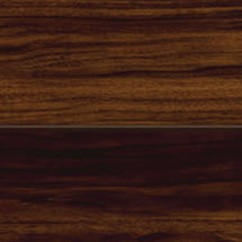 Speak to the specialists, don't settle for less.
For more information and to book a free home design visit; click, call or request a home design visit on the contact us page.