WE GOT YOU COVERED.
Introducing the new
maintenance division.
Up to this point we have never been able to accommodate for the 'smaller' jobs because of our demanding workload, times have changed.
We are very pleased to announce our new maintenance division covering all of those annoying snags around your home.
We have a dedicated phone number where you can contact us 24 hours a day(in case of emergencies) and we'll aim to get to you in lightning speed.
Popular services we offer
Here are some of our services we can offer. Remember if you can't see a service you require then please contact us on 07453329949 and we'll be happy to help.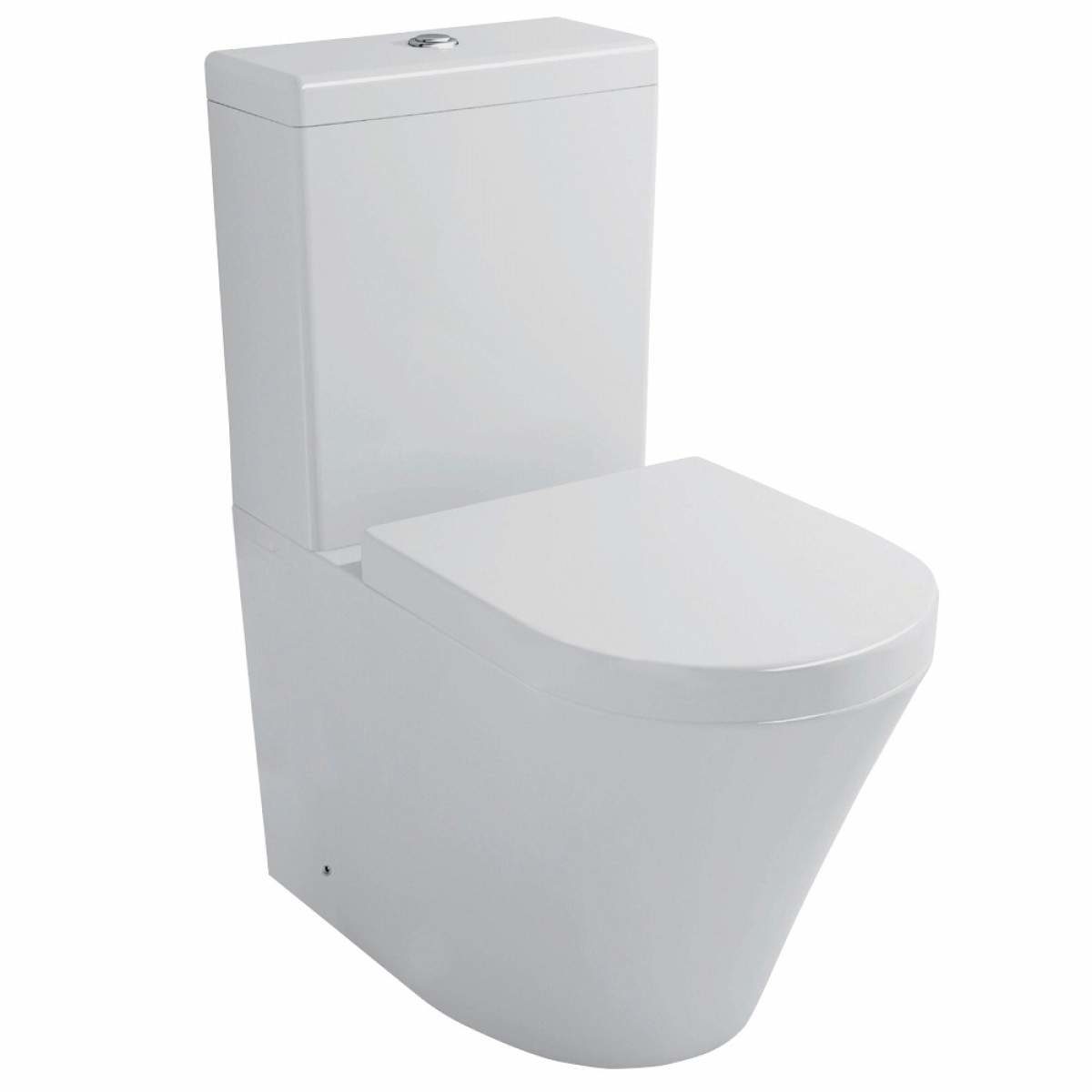 WC repairs/replacements
Toilet not flushing properly? or water constantly trickling? put those jobs off no more! let us repair the problem or supply and install a new one.
Silicone seals
Perished silicone around the bathroom? let us remove them mouldy seals and re-apply. We are the master finishers of the silicone world.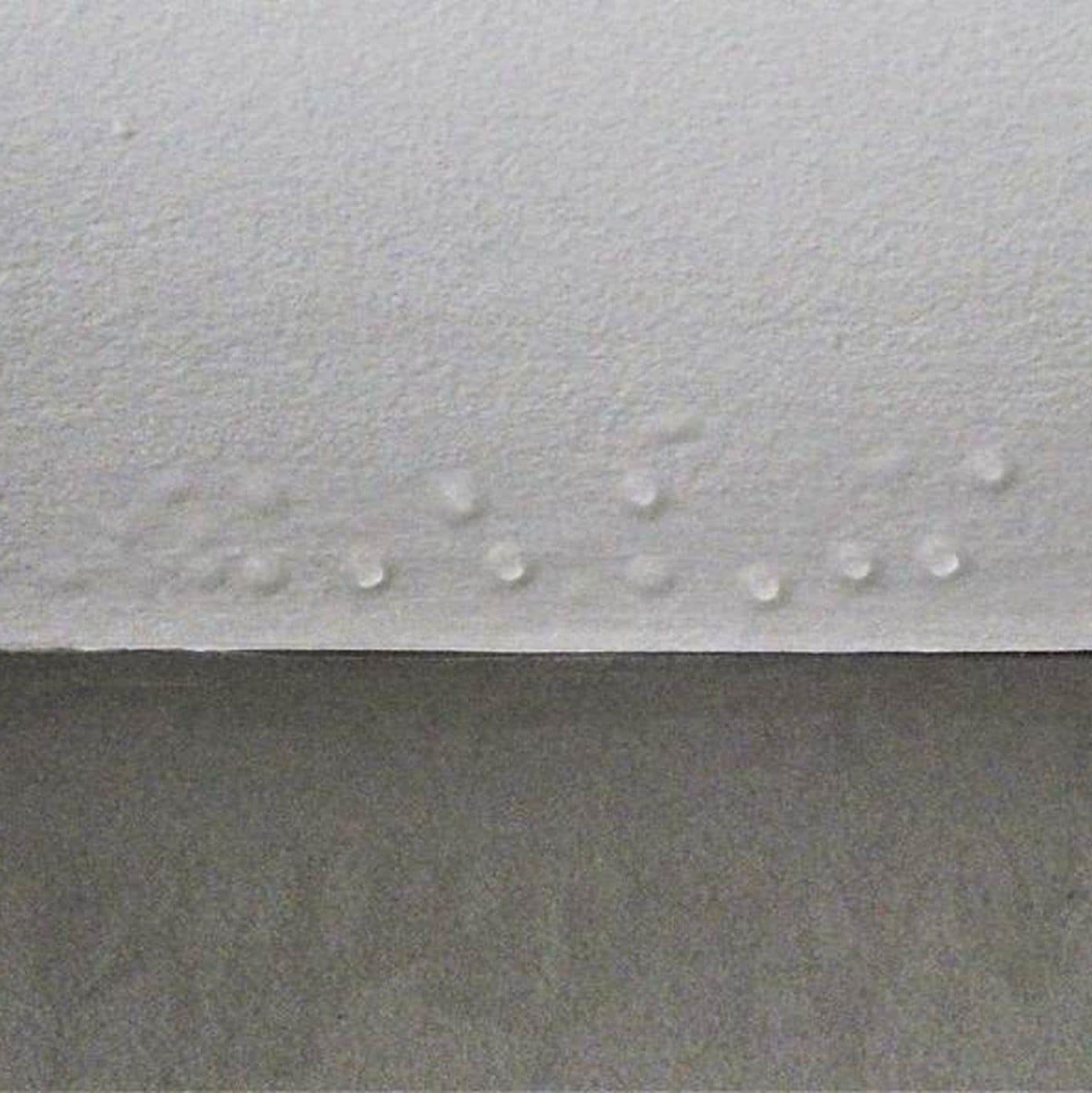 Leaking shower?
Have you got a wet patch on the ceiling below your shower? let us find the issue and present you with a solution. Trust us, you are not the only one!
Time to sort those jobs out. Get in touch today.