Free Quotations
We can supply you with exact figures for your project covering all aspects.
quick turn-arounds
Average Low-maintenance luxury bathroom takes just 4.5 days.
customer SATISFACTION
We aim to please. We believe quality over quantity and our work reflects that.
Competitive pricing
We are very competitive against like-for-like companies and offer a price match scheme.
Absolutely perfect.
We create beautiful and practical bathrooms and wetrooms.
Popular Services
We pride ourselves in the service we provide to our clients.
Low-maintenance luxury
Bathrooms and wetrooms without all the fuss. Say goodbye to grout forever.
luxury bathrooms and wetrooms
Spectacular refurbishments catering for all budgets.
bath out shower in conversions
Replacing the bath with a luxury walk-in shower can be completed in as little as two days.
disabled adaptations
Add independence to your home with our range of adapted solutions.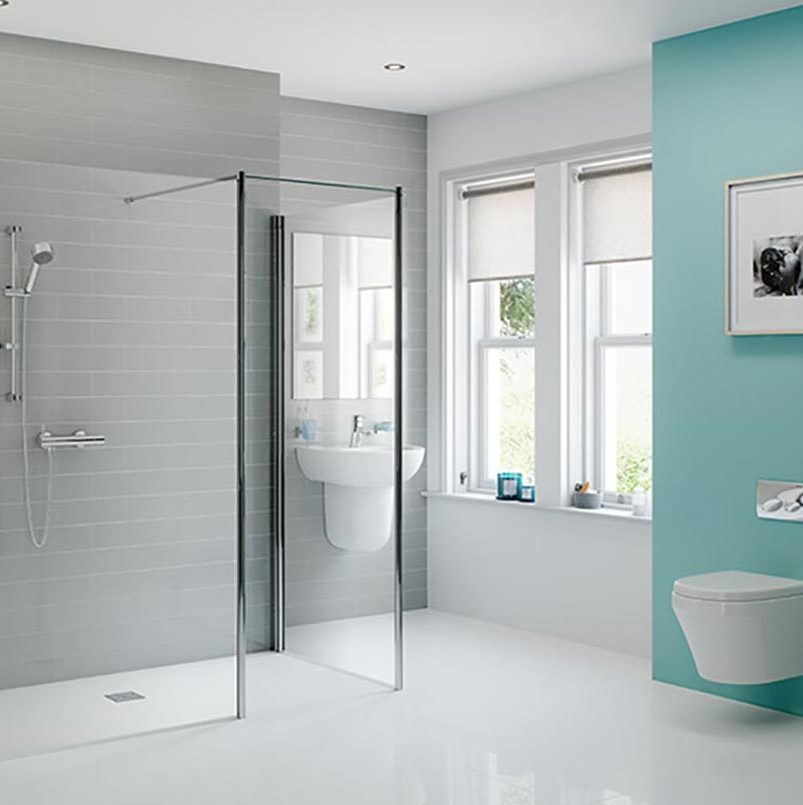 How it all works
4 steps to your new bathroom or wetroom.
home design visit
Let us understand your needs, wants and lifestyle to create a unique quote.
quotation
We provide you with a Supply and Installation quotation for your bespoke project.
works
We work efficiently to complete your project on time, on budget and to the highest of standards.
completion
Upon completion and satisfaction, we will show you the ropes on using your new bathroom or wetroom.
We got you covered.
Introducing the new maintenance division.
maintenance
Leaking tap or toilet not flushing? Let us sort those annoying small jobs out for you.
rELIABLE SERVICE
Rely on us to get you back up and running in a jiffy.
24hr call out
We can cover bathroom emergencies any hour of the day.
contact
To benefit from our new service, please contact 07453329949.
Bath out, Shower in conversions
#2daytransformations
Get in touch.
we'll be happy to help with any enquiries.
Did you know? You can see pictures of our work on our FB page!